Celebrate Half Term with Escape Hunt
News: 27 May 2021
Back to news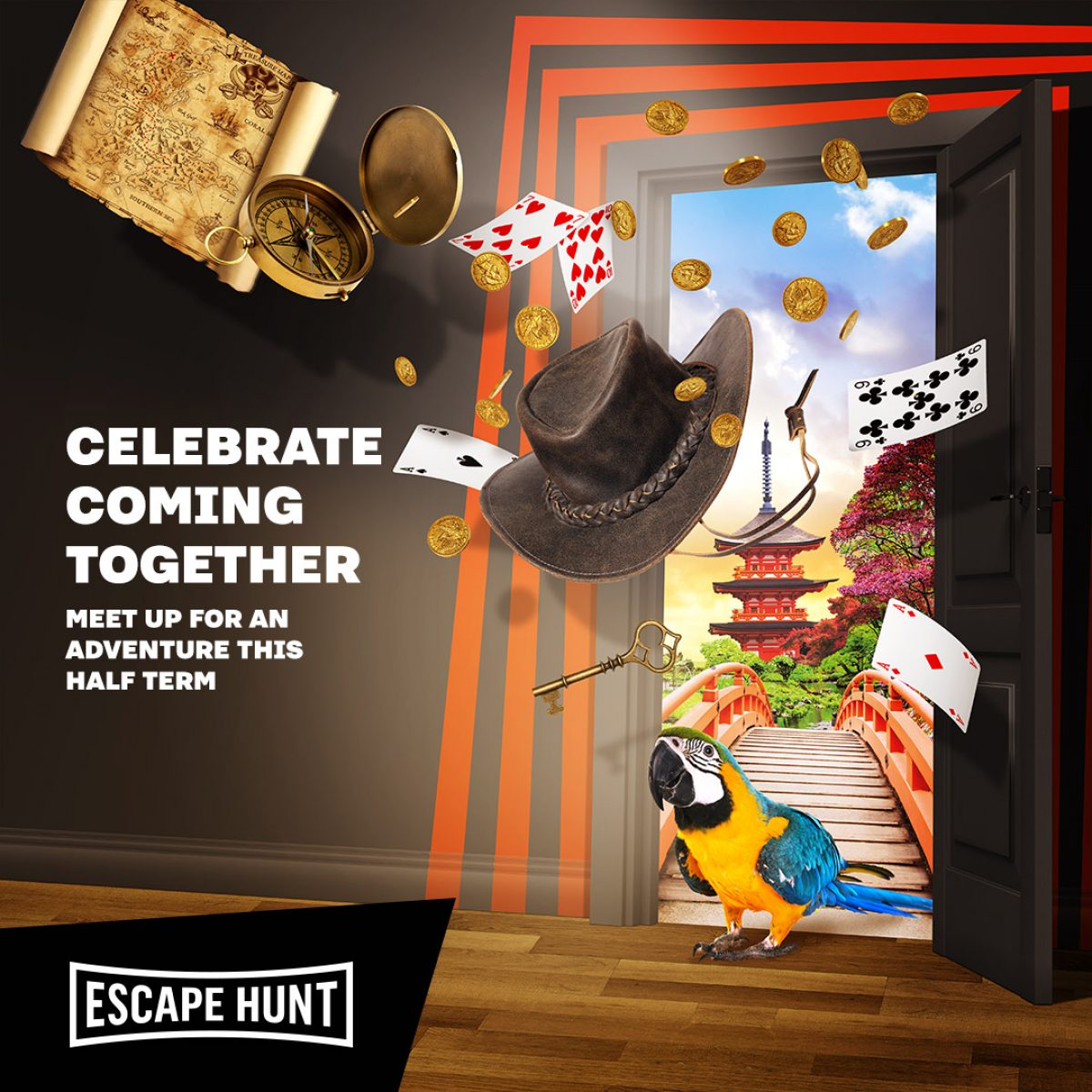 Are you ready to meet up for an unmissable adventure at Escape Hunt at Chantry Place? Reunite the family this half term with Escape Hunt and their thrilling adventures.
Make your booking today and enjoy an adventure of epic proportions, complete with special half term promotions to make your experience all that better.
With 10% off morning bookings and 1 free player for groups of 4 or more, a memorable half term is just around the corner! Bring your teams of up to 6 people aged 8+ and get ready to… Escape!
Whether you're making the most of your day and spending your morning exploring Wonderland or bringing your larger escape team together to recover Blackbeard's treasure, there's an unforgettable experience just waiting for you.
These offers are valid for all bookings made between May 28th and June 6th. The 10% off can be used on all bookings taking place before 12pm when you book online using promo code MAYEARLYBIRD.
One player going free can be used on bookings of 5 or more people made online using the code MORETHEMERRIER.