Eat in, Dine Out at Chantry Place
News: 20 May 2021
Back to news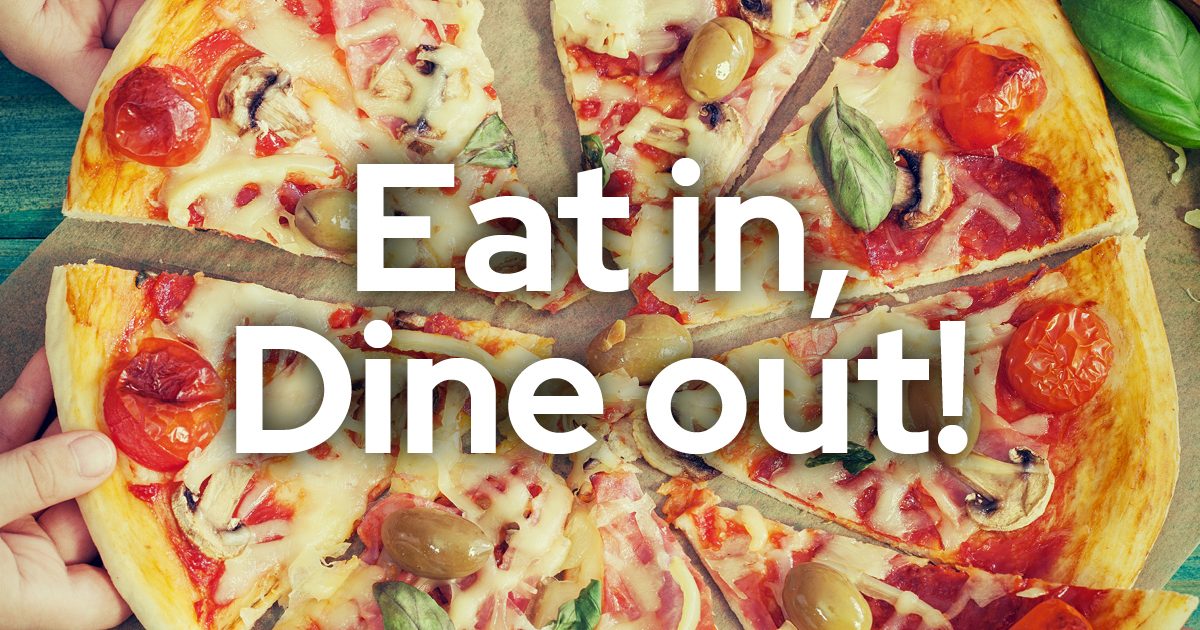 Take a seat for a bite to eat, indoor dining is back at Chantry Place – yay!
As lovely as it is to dine al fresco, now that indoor dining has returned, we can grab a seat inside (or a bench at wagamama) and no longer have to rely on the weather.
To celebrate, we have launched a new 'Eat in, dine out' campaign to celebrate all the wonderful restaurants and food outlets we have here at Chantry Place.
Here is some of the things not to be missed…
How we have missed an Ed's Easy Diner breakfast, burger, milkshake, hotdog – the list goes on! Ed's is back with its delicious menu and some amazing offers, including
Mega Mondays – Hot dog, fries and beer (or regular shake/soft drink) £9.99
Tasty Tuesdays – Hot dog, fries and beer (or regular shake/soft drink) £9.99
Wing Wednesdays – Kilo of wings and 2 beers (or x2 regular shake/soft drink £14.99
As a burger is always a good idea, Byron is back for indoor, as well as outdoor, dining on Chantry Square. We have been lusting over the B-REX – Beef patty, American cheese, bacon, onions, jalapeños, deep-fried onion ring, BBQ sauce, mayo and pickles. Plus, they also have a brand new limited edition Freedom Burger to celebrate, available 17th May-11th June 2021. Featuring a 6oz British beef patty, two slices of Monterey Jack cheese, Byron slaw, horseradish mayo crispy onions and pickles, it is the most delicious way to celebrate freedom!
Our lovely friends at wagamama have launched three new summer bowls. The hiyasha bowls are based on the Japanese 'summer ramen' and are the perfect answer to hot summer days and are packed full of flavour. They also have a new zippy cider too!
Also on the Square, you will find YO!, Gourmet Burger Kitchen, Starbucks and Ask Italian.
On the dining terrace, Pizza Hut is the perfect place to go with the family and they have a Fiesta for your tastebuds on right now with some Mexican inspired dishes, plus all the usual favourites – we salivate at the mention of its cookie dough!
Plus, we also have Spudulike with its delicious jacket potatoes and fillings, Subway, KFC, Chopstix, Chi, Granary…the list goes on. And, if you've never had one, Bubble CiTea offer the most delicious drinks – all freshly prepared by hand and there is popping bubbles options too!
Click here for our 24 delicious food and drink stores.