Hobbs, Whistles and Phase Eight opens at Chantry Place
News: 21 April 2022
Back to news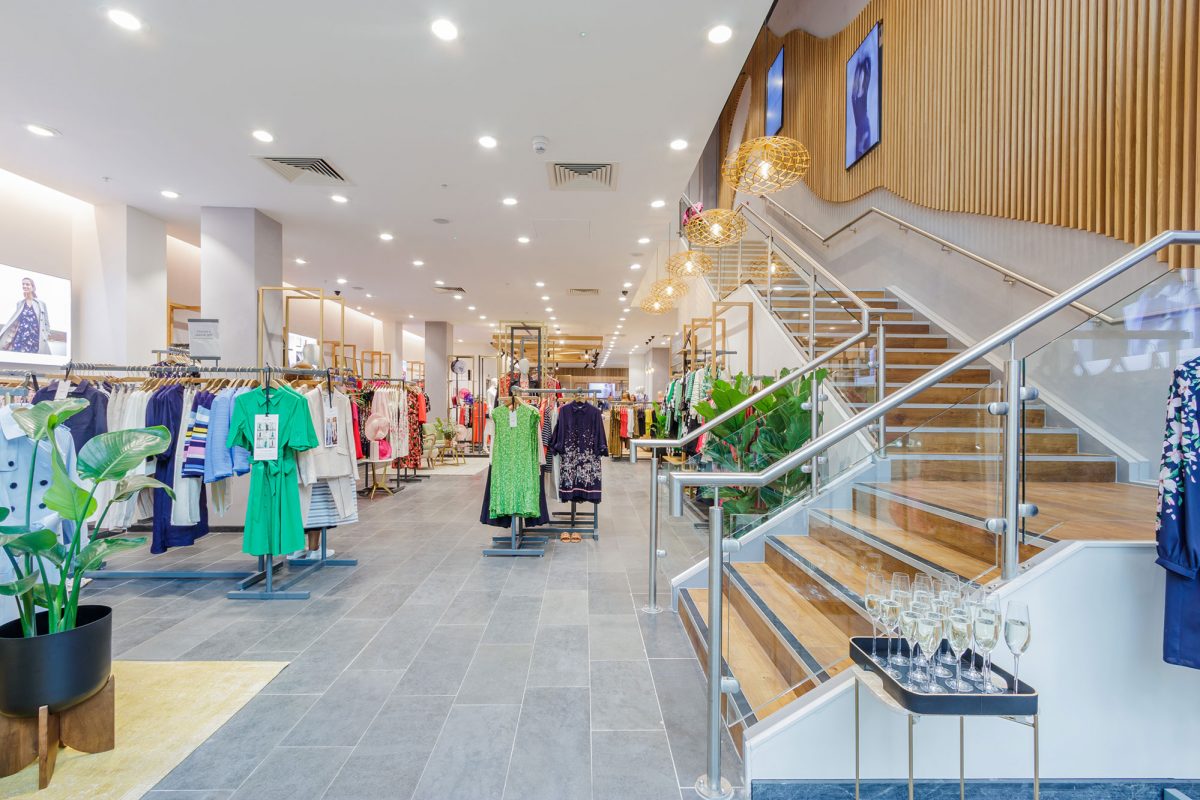 Hobbs, Whistles and Phase Eight has now opened its doors at Chantry Place Norwich and we have images of the new look store – it looks incredible!
Spread across two levels and featuring a styling suite, the new store from luxury fashion retailer group TFG London houses all three womenswear brands, and visitors were already busy shopping the extensive collection of stylish fashion on offer, including options for work, weekends and special occasions.
Paul McCarthy, our general manager at Chantry Place comments: "These three stylish brands are a brilliant addition to the Centre, as they offer something for all ages and tastes. Visitors today have already been snapping up the stunning collections on offer from the brands and the store looks great with lots of space for people to browse the collections. The opening brings shoppers even more choice when visiting Chantry Place, which already boasts names including Zara, House of Fraser, Levi's and Monsoon, bringing them the best shopping experience possible all under one roof."
Hobbs:
Hobbs is a luxury, but affordable womenswear brand that was established in London in 1981. Hobbs style is feminine silhouettes, modern cuts and contemporary yet timeless fashion.
Whistles:
A shopping destination for the busy, dynamic woman, Whistles create timeless pieces with an intelligent sense of design. Collections are considered, wearable and yet distinct, with true seven days a week appeal, crafted to fit effortlessly into modern life.
Phase Eight:
Phase Eight is the go-to destination for empowering, feminine style that inspires. Designed for all areas of a woman's life, the day, occasion and accessory collections create head-to-toe looks that bring unique hand-painted prints and modern silhouettes onto feel-good, wear-again pieces.
TFG London is part of The Foschini Group Limited (TFG), a leading South African retail business. TFG entered the UK market in 2015 and opened its first TFG store in December 2019.