Meet Build-A-Bear's new 6ft bear, Big Bear!
News: 21 July 2022
Back to news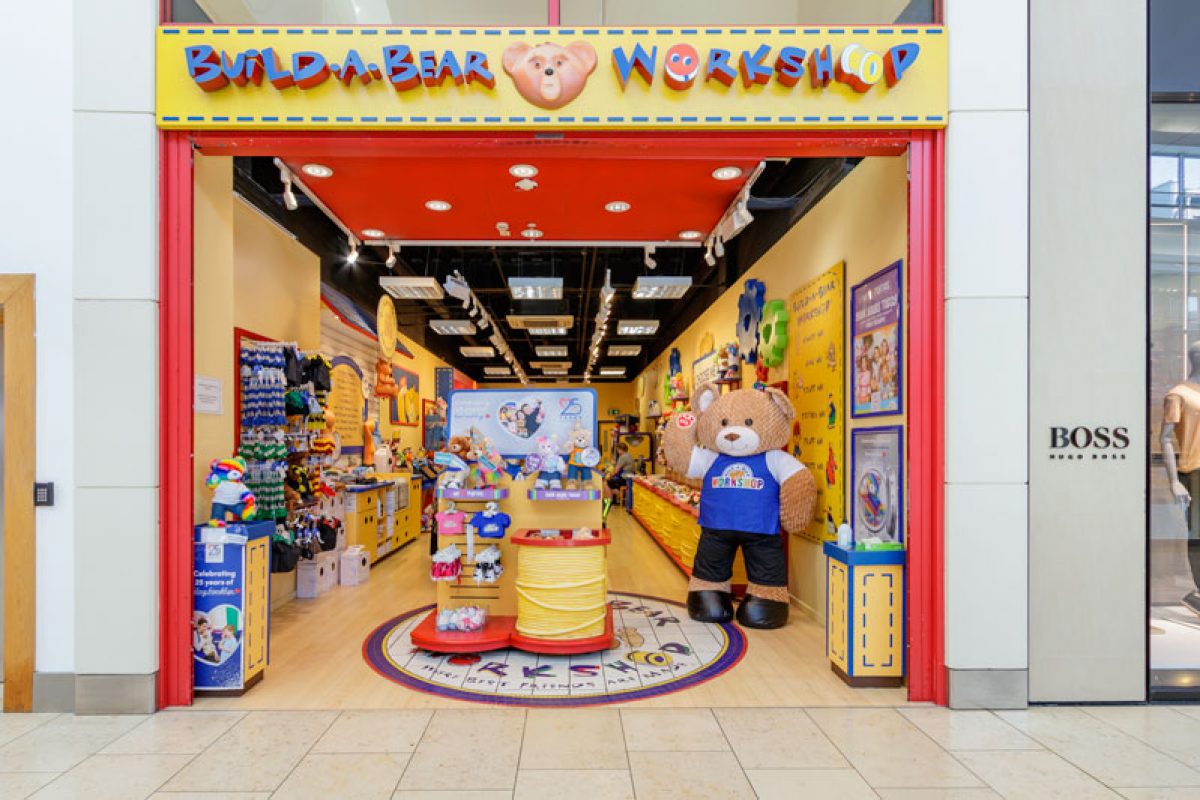 This year is Build-A-Bear's 25th anniversary and, to help celebrate, they've added a new friend to our Chantry Place store – meet Big Bear!
Big Bear is in-store now and is located by the entrance of the store to create that WOW moment for you. Have fun taking pictures with our new giant friend, give him a high five or treat him to a hug! He loves being the centre of attention so make sure to make a fuss when visiting, and he would love a group picture.
It took three members of the Norwich team three and a half hours to stuff him!
Our furry friend wants to enhance your experience when visiting the store, so why not pop down to our Build-A-Bear store and meet Big Bear? Remember to snap a picture and tag us and Build-A-Bear on socials.
In addition to Big Bear, Build-A-Bear is also bringing back some vintage furry friends every month this year to help celebrate its 25th anniversary! Keep an eye out in-store for who the latest vintage bear is.
Our Build-A-Bear store is located on the upper ground floor of Chantry Place, between JD and BOSS.