Norfolk and Norwich Festival returns
News: 20 May 2021
Back to news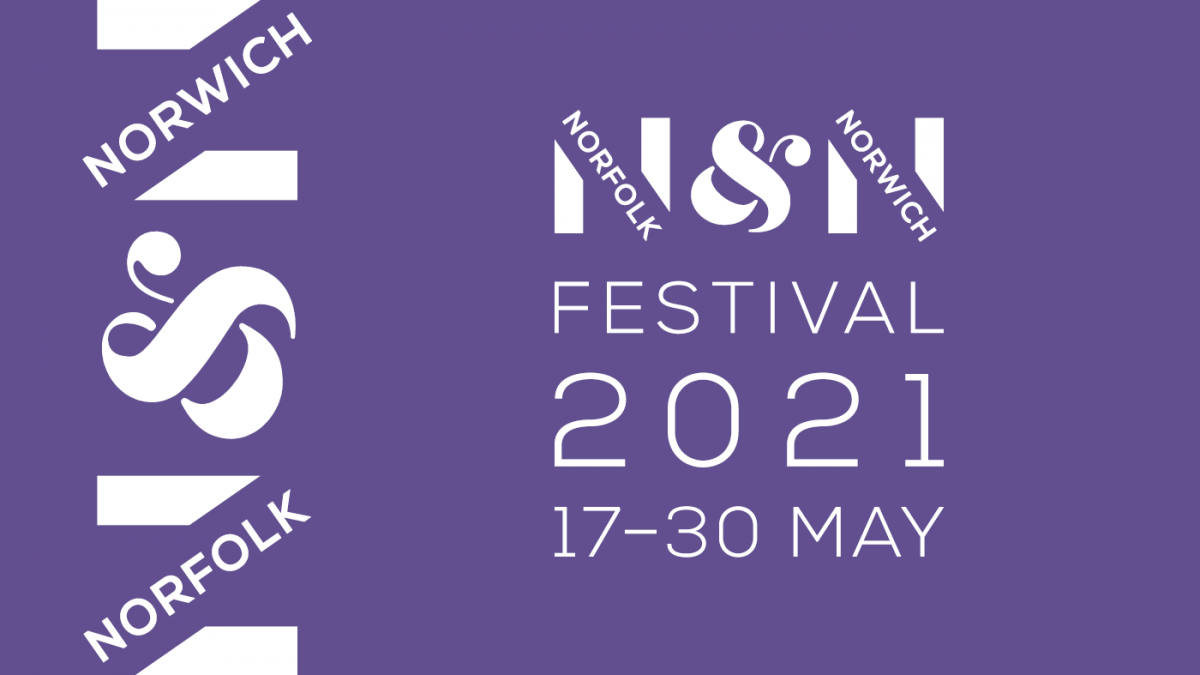 The Norfolk & Norwich Festival has opened for its 2021 season, promising an eclectic mix of live music, art, theatre and everything in between. And, if you haven't seen it, there is a Box Office in Chantry Place next to Hotel Chocolat.
The event is on now until May 30th and opened with drag cabaret show Don't Touch Duckie, which saw South London cabaret act Duckie present a "drag showbiz speakeasy" to a socially distanced audience, with a virtual audience on Zoom and 150 "special guest life size cardboard cut outs". It was amazing!
Other highlights include a show for families inside the historic prison cells below Norwich Guildhall; sci-fi dance showFuture Cargo from artists Requardt and Rosenberg; and The Band Wagon, taking work on the back of a truck to communities who can't reach the Festival.
Alongside indoor performances, there is an extensive outdoor programme and also a digital strand, with online shows and experience packs.
For the duration of the event, Chapelfield Gardens will become Festival Gardens, with a jam-packed programme planned, including the Garden Party on May 22nd and 23rd and Garden Sessions, in collaboration with city music festival Wild Paths, on May 29th and 30th.
Also in Chapelfield Gardens until May 23rd is the world premiere of Kaleider's Robot Selfie, where people can send in selfies and a wall-drawing robot will turn them into a giant digital mural – our general manager, Paul, was one of the first to do this on Monday!
Plus, you can pick up an Experience Pack from the Chantry Place Festival Box Office. Experience the world in a new light with these newly commissioned packs from Norfolk & Norwich Festival. Order online now at www.nnfestival.org.uk and collect during the Festival.
Andy Field & Beckie Darlington – A Rain Walk
A walk in the rain accompanied by recorded voices of children from across the UK and Ireland.  With their guidance the rainfall will become your own private theatre.
Sheila Ghelani – Rambles With Nature Kit
A kit to help you ramble with nature!  Each kit comes carefully presented in a pouch and contains six tools with instructions that encourage attentiveness to nature.
Tickets are available on a free or 'pay what you want' basis.
For more information on the festival, visit Norfolk & Norwich Festival