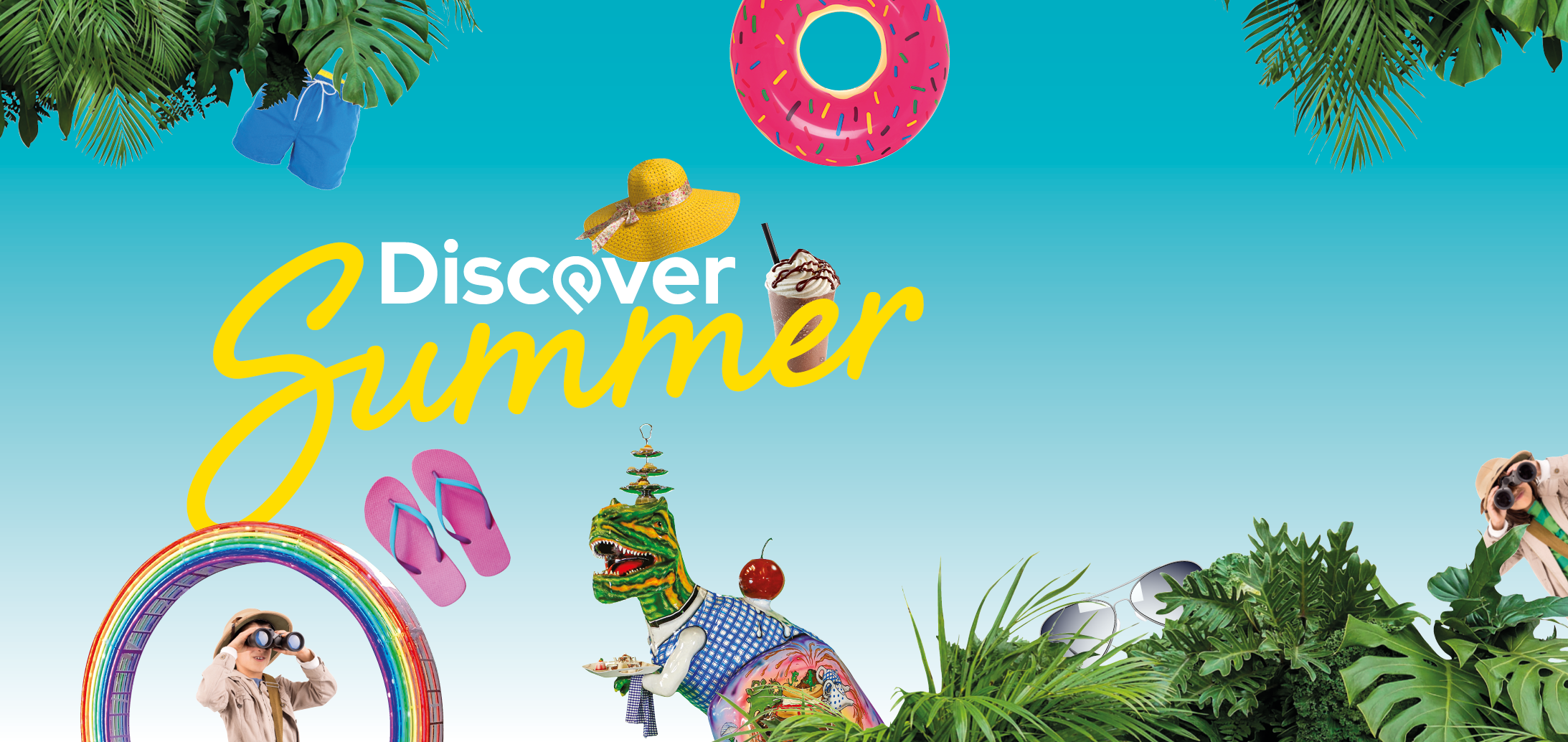 The place to be!
Opening Times

Week starting 2nd August
Monday

9am - 6pm

Tuesday

9am - 6pm

Wednesday

9am - 6pm

Thursday

9am - 6pm

Friday

9am - 6pm

Saturday

9am - 6pm

Sunday

10am - 5pm
Phone:

Address:

Chantry Place, 40-46 St Stephens Street, Norwich, NR1 3SH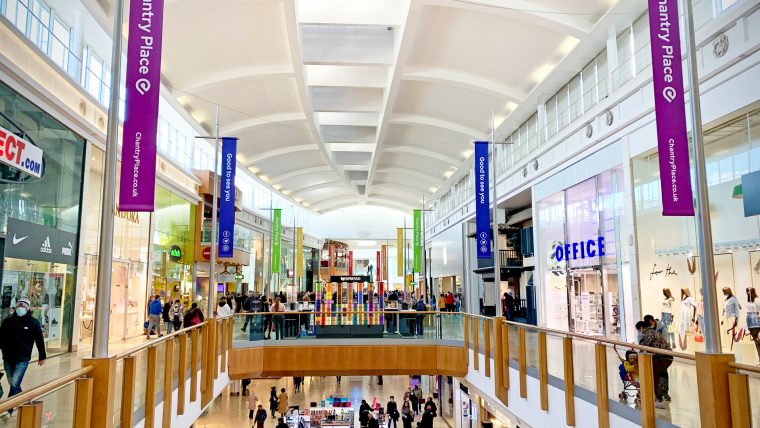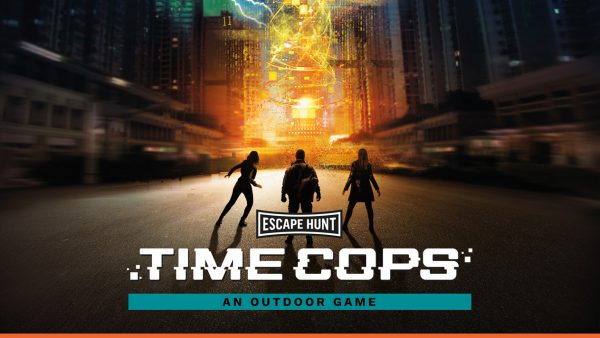 New outdoor game launches at Escape Hunt
Our friends at Escape Hunt at Chantry Place have launched a new outdoor game, Time Cops. You can save the world by working with secret agents from the future.
Find out more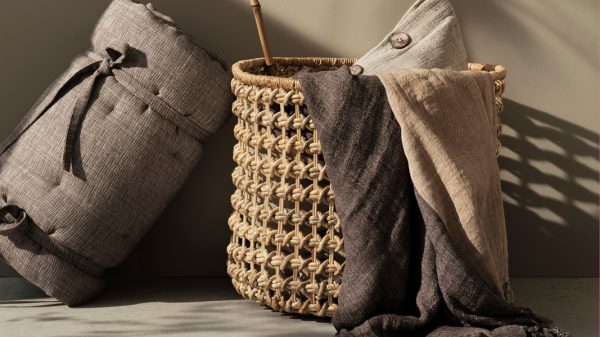 H&M HOME to open at Chantry Place
H&M HOME will open at Chantry Place this Autumn, following on from H&M Kids launching at the Centre this summer.
Find out more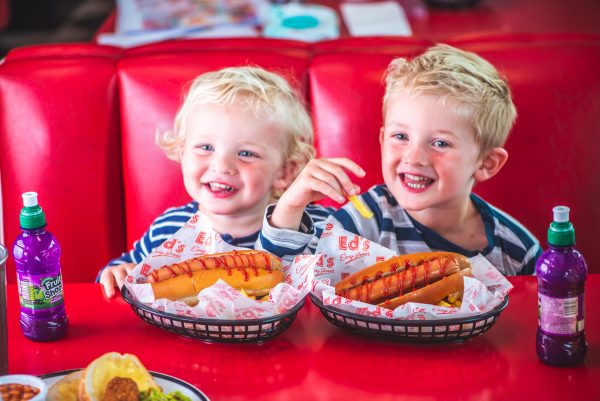 Ed's Easy Diner takes part in dino food trail
For the best American Diner-sauras experience in town, Ed's Easy Diner is joining in the fun with their tasty kids Hot Dog-asauras!
Find out more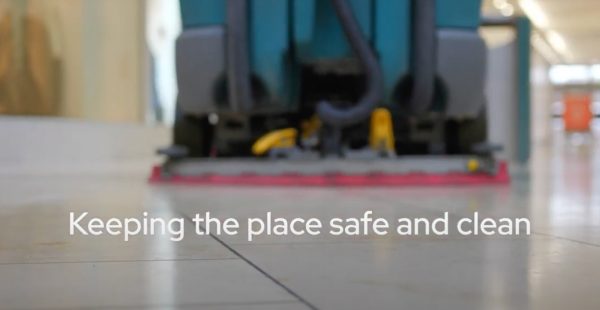 Keeping the place safe and clean
Our priority is to keep people safe. Nothing is more important to us and we will continue to make sure Chantry Place is a clean and safe place to be.
Find out more