Enjoy Veganuary at Chantry Place
News: 5 January 2022
Back to news
January is a great time to try new things and one ever-growing challenge to partake in is Veganuary. Whether you do Veganuary every year or 2022 is the first year you're doing it, there are plenty of options to choose from at Chantry Place!
We have a range of dining options from delicious sushi at YO!, flavoursome Greek food from The Real Greek and tasty Asian-inspired dishes from wagamama, all of which are offering a variety of vegan dishes to help you succeed in Veganuary!
YO! has a new Veggie Collection now available. From bright bowls to sushi rolls, their vibrant plant-based menu has arrived to boost your mood and keep your Veganuary on track.
They've introduced the ultimate vegan bundle, The Veggie Collection, featuring YO!'s best vegan picks. Enjoy a variety of choices, including seven hot and cold dishes, that are designed to share. From the colourful inari taco to pumpkin katsu curry, Veganuary has never been easier!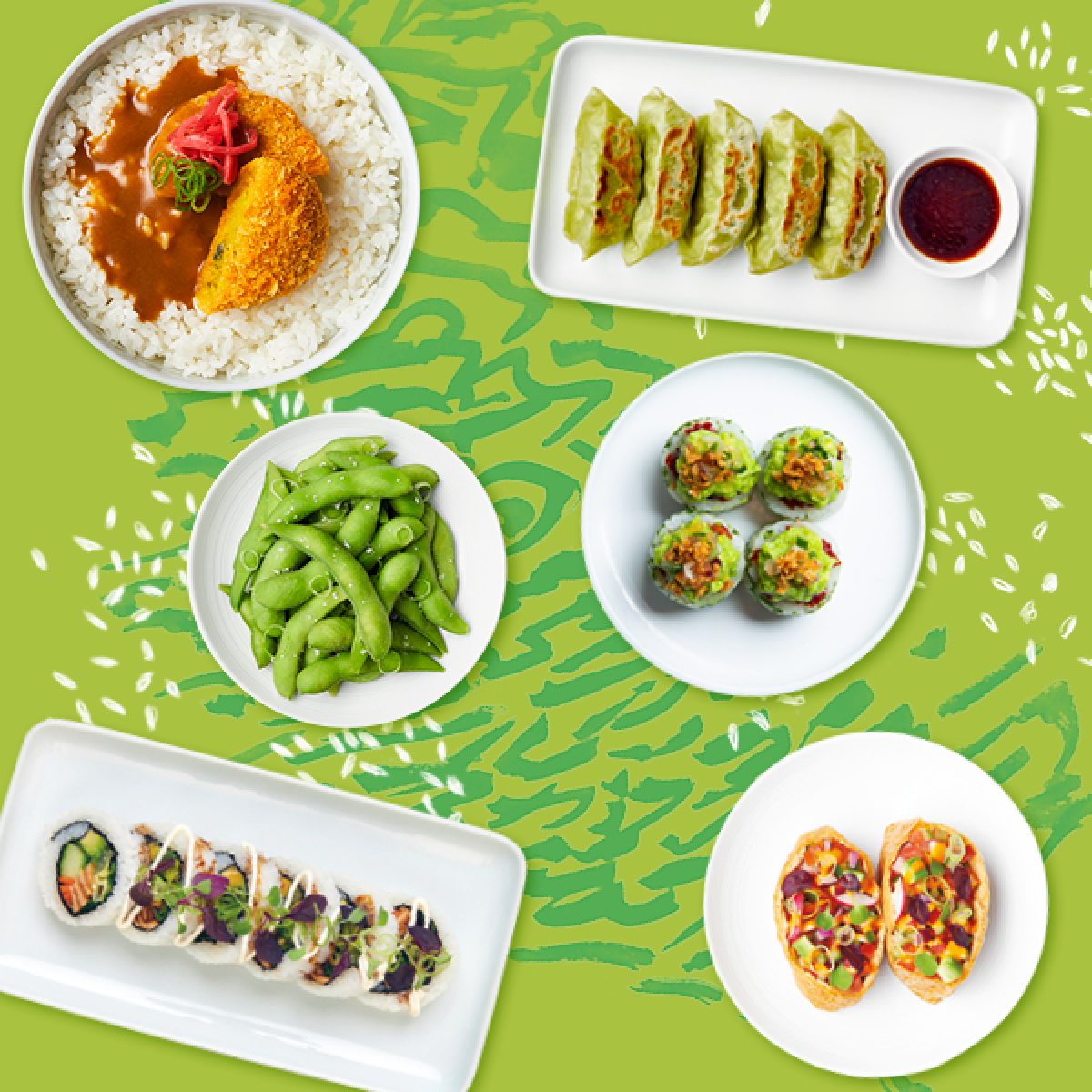 Another great option to visit this Veganuary is The Real Greek. Opening last year at Chantry Place, The Real Greek has been a huge success and has a brand-new menu, specifically for Veganuary.
The Real Greek have a set menu that consists of 4 dishes at £9.95pp. The menu includes a selection of their best vegan dishes plus a Veganuary Special "Vegetable Briam" which is a hearty stew filled with delicious vegetables in a flavoursome tomato sauce!
Other dishes include Greek flatbread, Falafel, Soutzoukakia (vegan meatballs), Aegean slaw and Santorini fava! This delicious set menu is available for the whole of January 2022.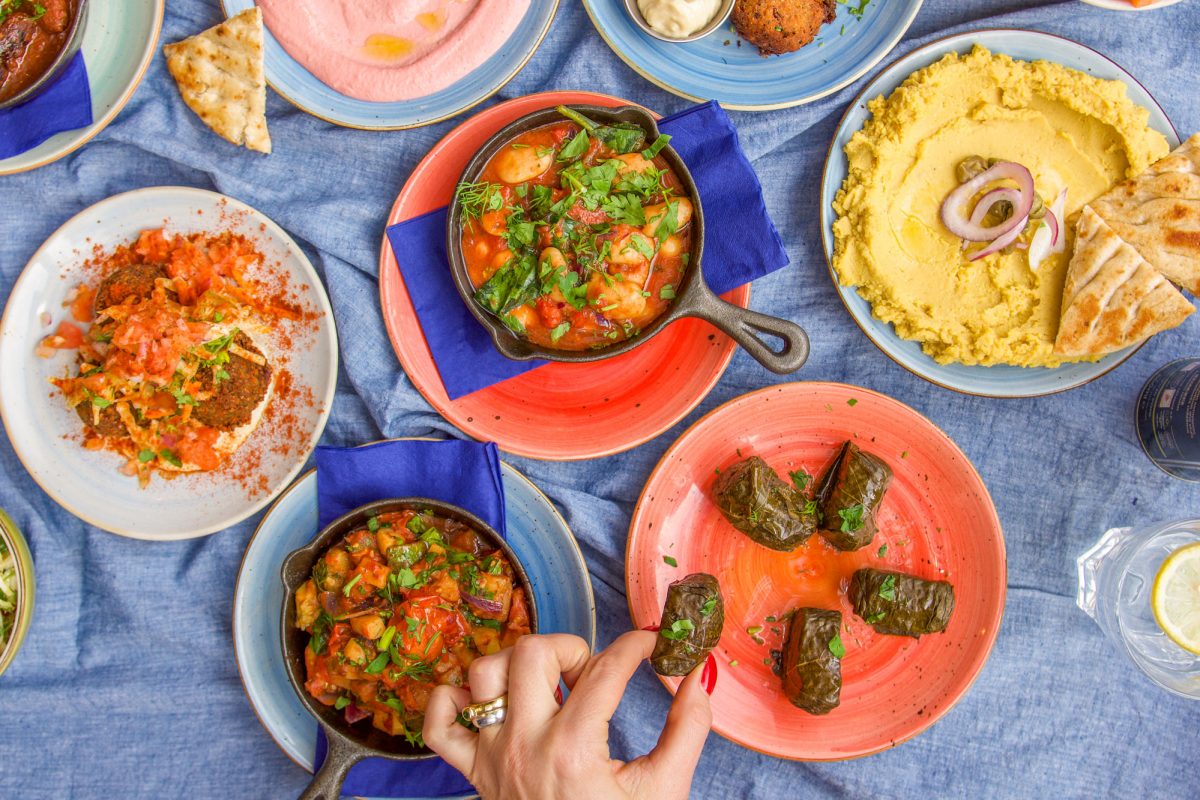 This f-ish is vegan! Check out the launch of Wagamama's latest addition to their 50% plant-based menu. The Veganuary exclusive 'tempura f-ish + bang bang yaki imo'. Think classic British fish + chips but make it Wagamama. Tempura fried vegan fish served with spicy sweet potato, served with mushy peas, a vegan tartare sauce and of course, the classic katsu curry sauce.
Wagamama also has other fantastic veggie and vegan options all year round, including vegatsu which is the vegan version of their famous chicken katsu curry, no duck donburi and yasai yaki soba with rice noodles, plus many more.
Over 580,000 people signed up to Veganuary in 2021, across 209 countries, so if this year you've decided to be a part of the New Year's Revolution or if you're aiming to do it long term, be sure to check out the restaurants here at Chantry Place!