Queen's Platinum Jubilee events at Chantry Palace
Event: Monday 30th May - Sunday 5th June
Back to events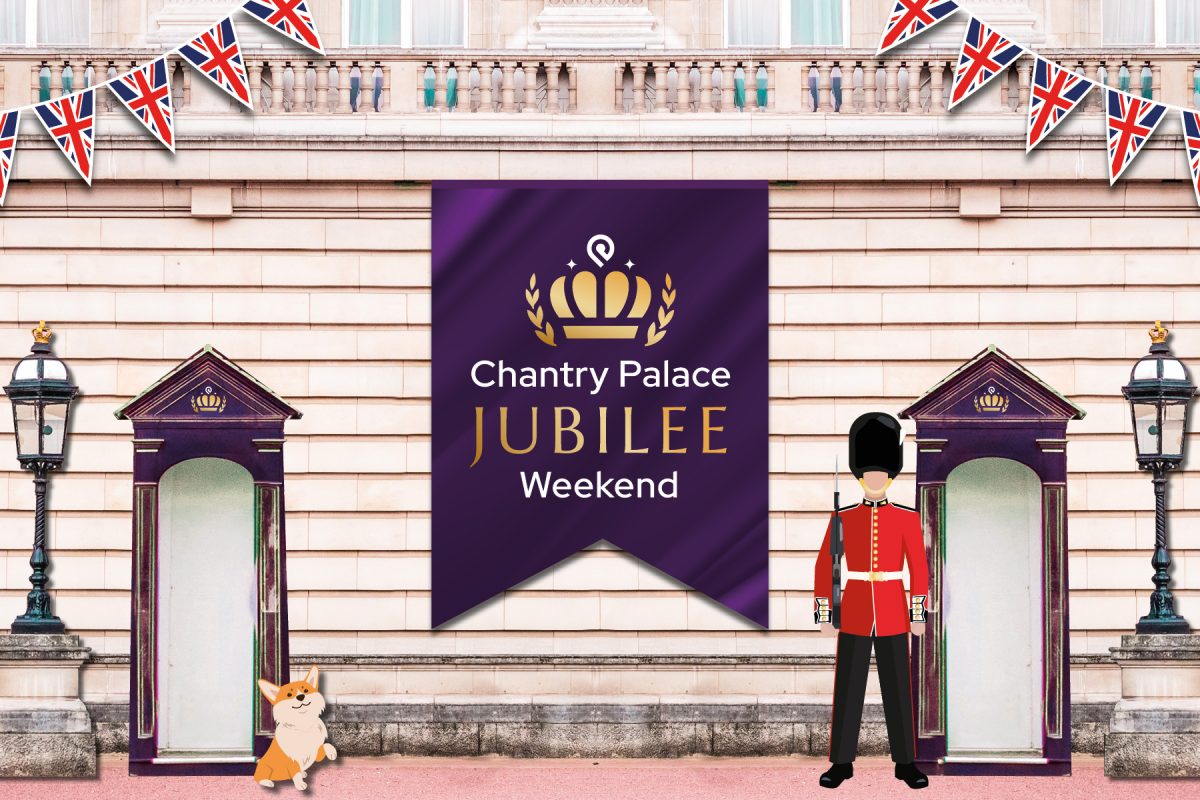 We are so excited to announce that we will transform our Centre into Chantry Palace to celebrate the Queen's upcoming Platinum Jubilee and will have The Royal Guard on Chantry Square, as well as a free corgi trail for families throughout May Half Term!
The free 'Walkie corgi trail' will take place from Monday 30th May until Sunday 5th June, with families tracking the Queen's corgi characters which have escaped the palace! Spelling out a Jubilee-themed word, entrants will be entered into a competition to win a right royal day out, worth over £300!
Outside on Chantry Square, visitors will discover Chantry Palace, an amazing photo opportunity with a Royal Guard on sentry duty over the four day holiday weekend between 2nd and 5th June.
A royal throne and red carpet, complete with an incredible royal backdrop, will also be situated on the lower ground floor from 2nd to 5th June, so visitors can enjoy being a King or Queen.
Make sure you join us for the celebrations!