Introducing Chantry Place
News: 19 October 2020
Back to news
We've got a new name… Chapelfield shopping centre is now Chantry Place!
Whilst you won't notice much difference when you shop and dine with us, apart from seeing our new name and brand everywhere, and a snazzy uniform for our team, we have been busy behind-the-scenes creating our new identity.
And, you may be interested to know that our name pays homage to the lesser known history of the site – long before it famously became a chocolate factory…
Did you know? The name Chantry Place embraces the site's Medieval heritage as a secular college and chapel, built during 1200s, which was known as a chantry. Chantry Road runs along the side of the centre and Chapelfield Plain has also been renamed Chantry Square.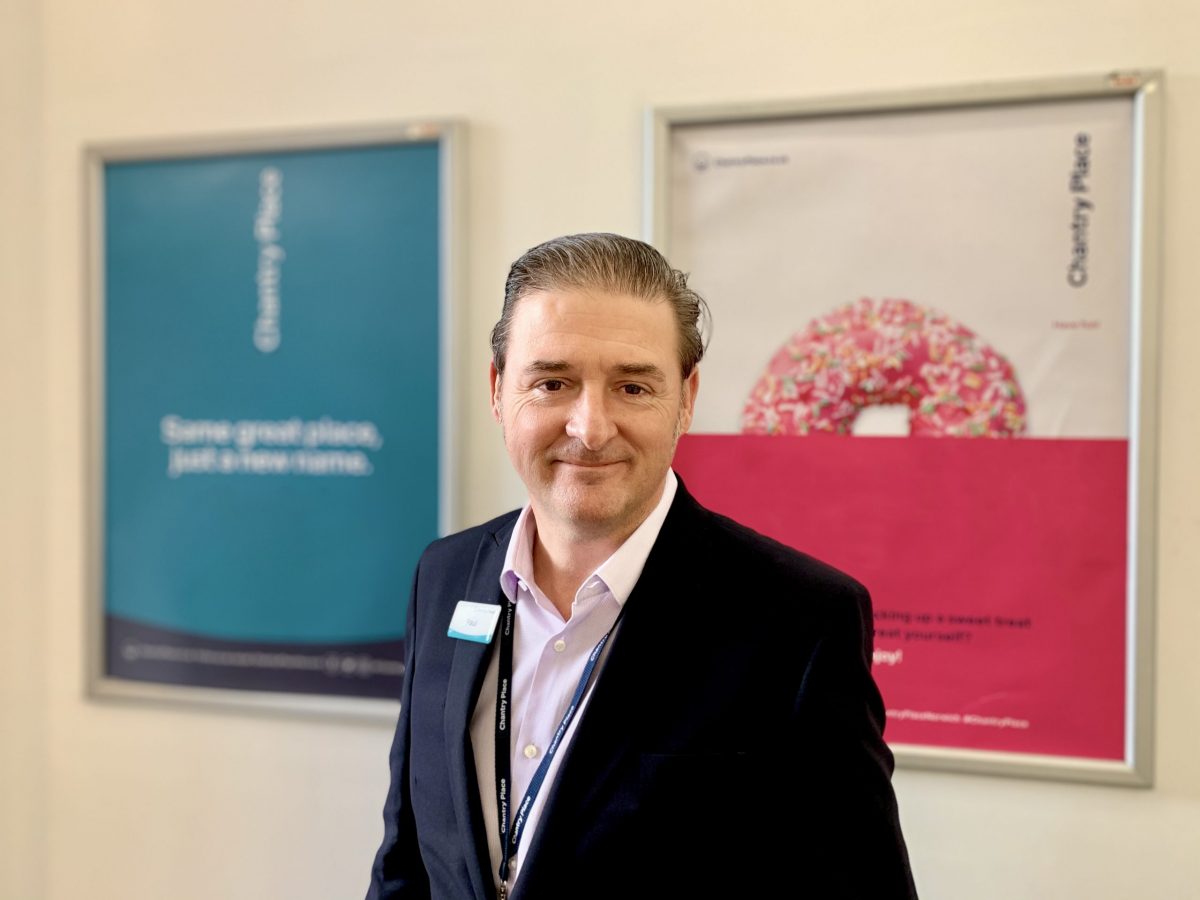 We caught up with our centre manager, Paul McCarthy, who said: "The change in name is another important chapter in our story. While the new branding cements our incredible retail, restaurant and leisure offering, our aim to deliver the best shopping and dining experience possible, support our retailers, and celebrate and support our local community remains our top priority. With national and international brands, independent boutiques, an Escape Hunt experience and convenient, city centre parking, Chantry Place has everything under one roof and is the perfect destination to shop, meet, dine and enjoy. While there's no immediate change for shoppers, we're sure that everyone will soon get used to calling us Chantry Place."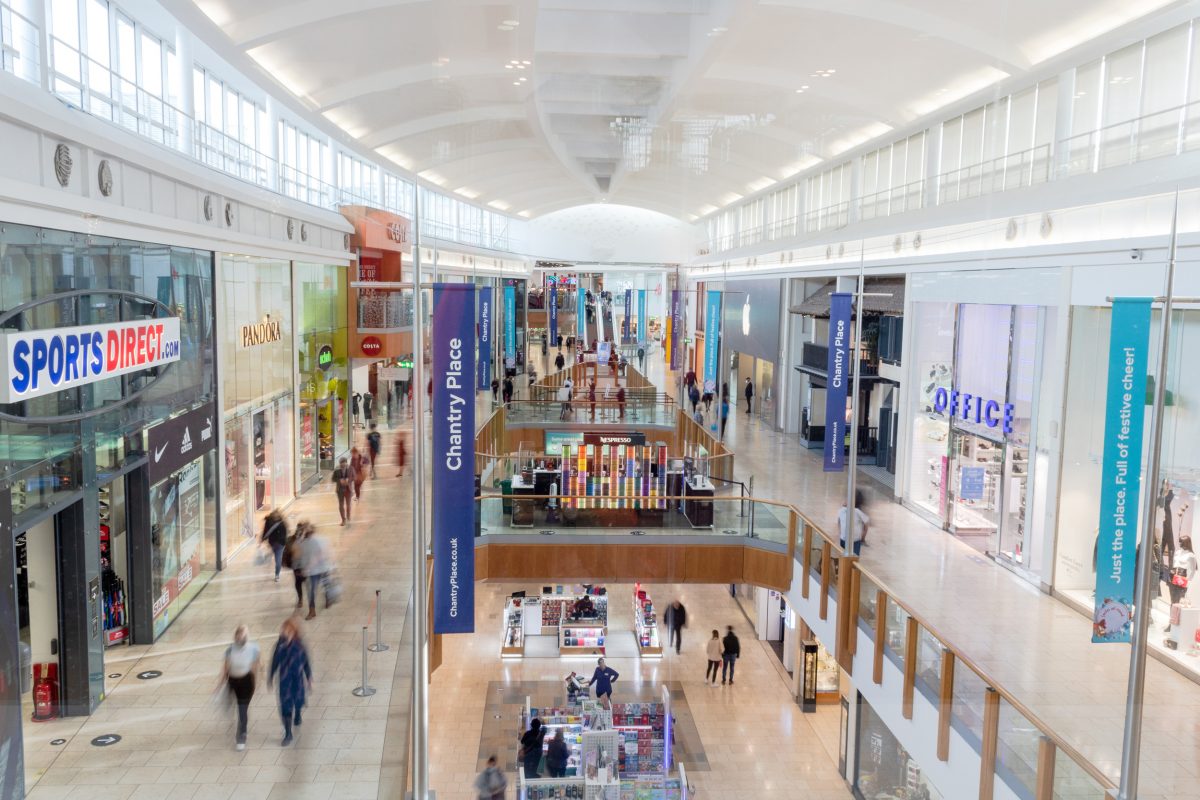 Here's some facts on Chantry Place…
Home to over 90 fantastic shops, cafés and restaurants, including Apple, Zara and House of Fraser
Deichmann shoes will shortly be opening, with the retailer stocking brands like Elefanten, Gallus and Medicus, as well as premium shoes by 5th Avenue. We can't wait!
Chantry Place attracts an annual footfall of 15 million
The site has a long history as a chocolate factory – with the first packet of 'Rolo' being manufactured in Norwich!
2020 marks the 15th year of our site being a shopping destination, after Chapelfield opened in 2005
Our aim is to put a smile on your face!
Thanks to Norwich design and PR agency FOUR for creating our new branding.
Chapelfield gift cards will still be accepted.
As well as our new website, we also have new Facebook, Instagram and Twitter channels, and a new newsletter. So, make sure you follow our new social channels and sign-up for the Chantry Place newsletter, as previously held details have not been carried over.
Sign-up below to discover our latest news and offers.