For easy and convenient parking in Norwich, Chantry Place's car park has 1,000 spaces including 49 disabled spaces and 58 parent and child spaces. Passenger lifts and escalators give easy access from the car park directly to the shops and Norwich City centre. The height restriction is 7ft 2in/2.2m.
Chantry Place has achieved The Safer Parking Award, awarded to businesses for quality management, surveillance, lighting and a clean environment.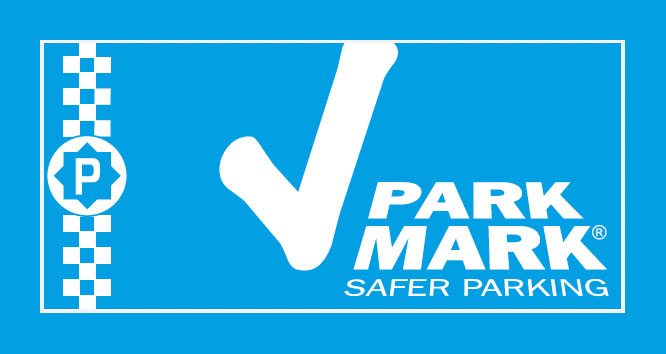 Car park opening times
Monday – Saturday: 8:30am – 8pm
Sundays: 9:30am – 8pm
Bank holidays: 9:30am – 8pm
You can exit the car park at any time. After the centre closes, entry to the car park is via Chantry Road. This entrance is located on Chantry Road to the rear of the Theatre Royal and the Assembly House. If the doors are locked, please use the intercom and you'll be able to access the Centre and car park via the lifts.
Please note we now operate a cashless payment system in the car park and payments are only able to be made by card.
Car park fees
Up to 1 hour: £1.50
1-2 hours: £3
2-3 hours: £4.50
3-4 hours: £6
4-6 hours: £9
6-8 hours: £16
8+ hours: £22
Early hours rate: £10
Flat rate after 3pm until 1am: £3
Tap & Go
You can now pay for your car parking at the exit using contactless card payments. Simply tap your payment card once on your way in to register it, then tap twice on the way out (once to bring up the parking fee, then once to accept and pay). No need to take a ticket! Of course, if you do prefer to take a ticket then you can continue to do so, and pay at the pay on foot machines as usual.
Disabled parking
Chantry Place has achieved the Disabled Parking Accreditation award by Disabled Motoring UK.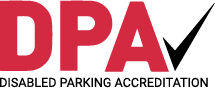 For easy and convenient parking in Norwich, we have 49 spaces reserved especially for disabled shoppers spread over both floors of our multi-storey car park. These are adjacent to the welcome halls to make accessibility as easy as possible. Please ensure you have a valid blue badge on display when parking in one of our accessible spaces.
Electrical car charging –
TEMPORARILY UNAVAILABLE
We have changed the way that Electric Vehicle charging works at Chantry Place. We are now working with Chargemaster and their POLAR network to provide EV users with a more reliable and up to date charging network. There are now 6 standard charging points located on Car Park -2, row 24 of the Car Park. The EV charging bays are painted green so that they are easy to locate. You will need to be a POLAR member to use the charging points. Visit the Chargemaster POLAR network website for more information about how to join.
View our full terms and conditions.