Spill the beans for International Coffee Day with Hotel Chocolat
News: 23 September 2021
Back to news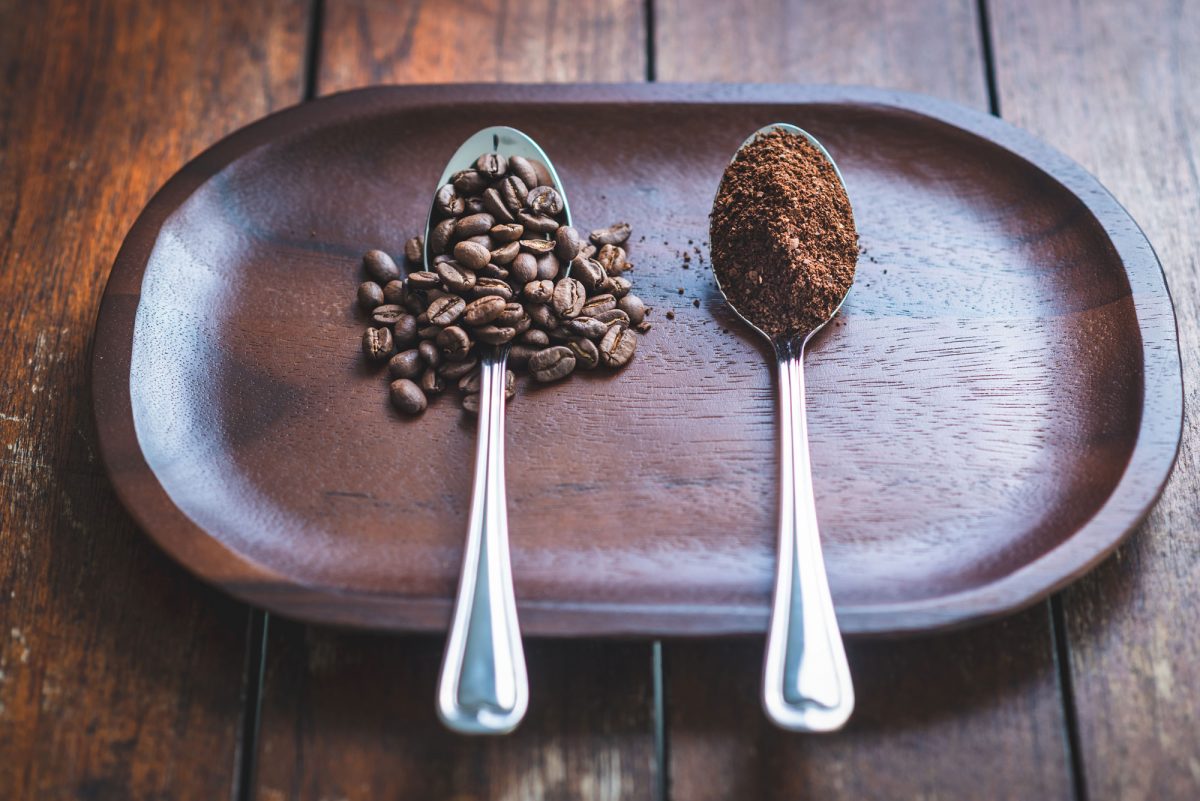 As cacao roasters, Hotel Chocolat have learnt a thing or two about flavour and how to get the best from its beans. Now it has applied its expertise to its coffee.
Whether you like your coffee hot, cold, alcoholic, or even in chocolate form, Hotel Chocolat have something for everyone this International Coffee Day on 1st October.
Enter, the Podster: imagined by Hotel Chocolat, engineered by Dualit. A sleek pod coffee machine for your home, it's designed to pair perfectly with the Velvetiser. Use with any of Hotel Chocolat's family of five blends – or standard-sized Nespresso®*- compatible capsules – to deliver a café quality caffeine kick and extract the depth of flavour that connoisseurs expect.
And, because every Podster comes with a complimentary Podcycler, you can even put your pods in your home recycling.
Become a coffee tourist elevating your tastebuds from around the world with diversity in origin and flavour. From comforting and delicate sweet notes of crème caramel to a lively and flavour-flare sense of dark chocolate, peaches and blueberry jam with a tangy cranberry flourish.
The beans – the most important part – are noteworthy and generally as aromatic as they are flavourful. They are roasted so deftly that you can re-create the quintessential barista grade experience at home with ease.
Visit Hotel Chocolat on the upper ground floor at Chantry Place.