SpudULike by James Martin at Chantry Place
News: 14 October 2021
Back to news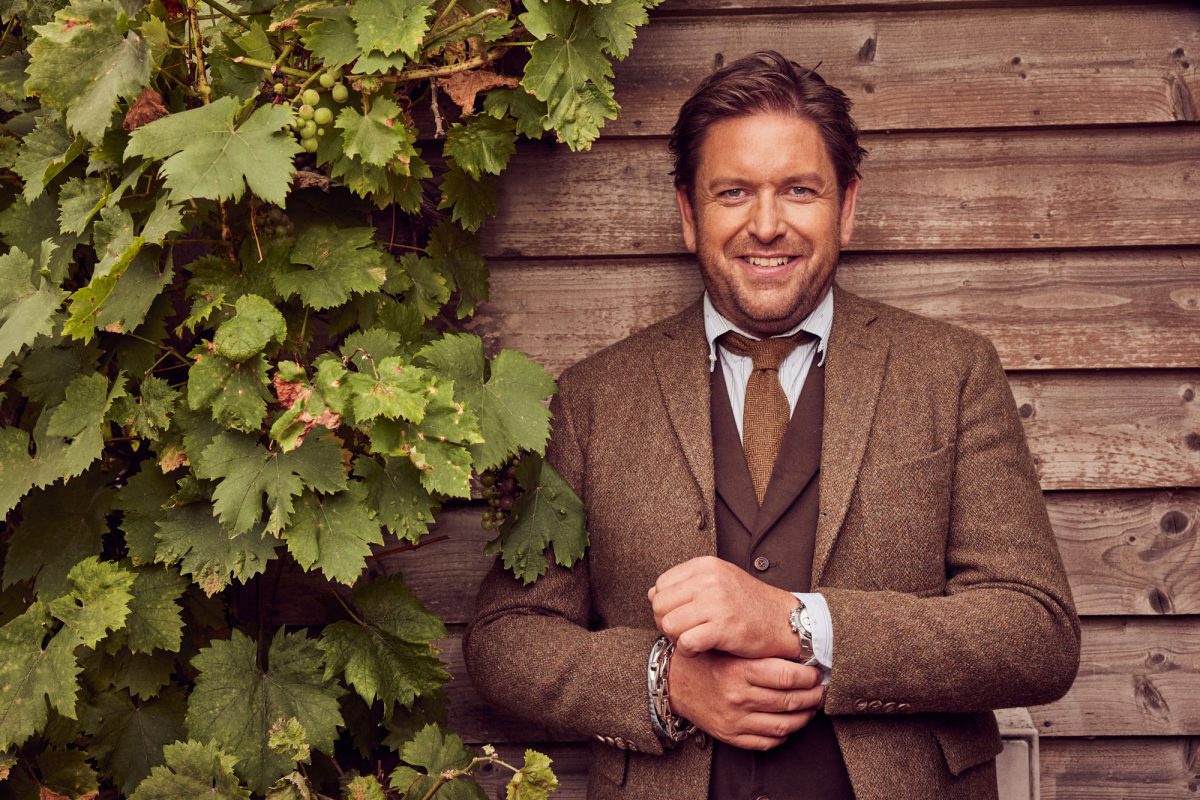 Celebrity chef James Martin has joined forces with Albert Bartlett to launch SpudULike by James Martin, offering signature dishes for every member of the family, and you can find it at Chantry Place Norwich!
James' lifelong passion for cooking, food and outstanding ingredients has led to him taking the humble baked potato to a whole new level with imaginative, fabulous toppings. "From great dishes like Peri-Peri Chicken Wings and Bad Boy Hot Dogs to Butter Chicken and Chickpea Daal we've got something for every member of the family'. It's what you've been waiting for – the perfect baked potato is ready!
SpudULike has been baking delicious potatoes since first opening its doors in 1974. Some might say it was ahead of its time, serving fast & filling food to the nation – sometimes even having to queue around the block just to get served!
The tasty toppings look amazing and you can try them for yourself from 15th October at Chantry Place, Norwich. Head to the dining terrace!