Come and enjoy The Real Greek
News: 10 August 2021
Back to news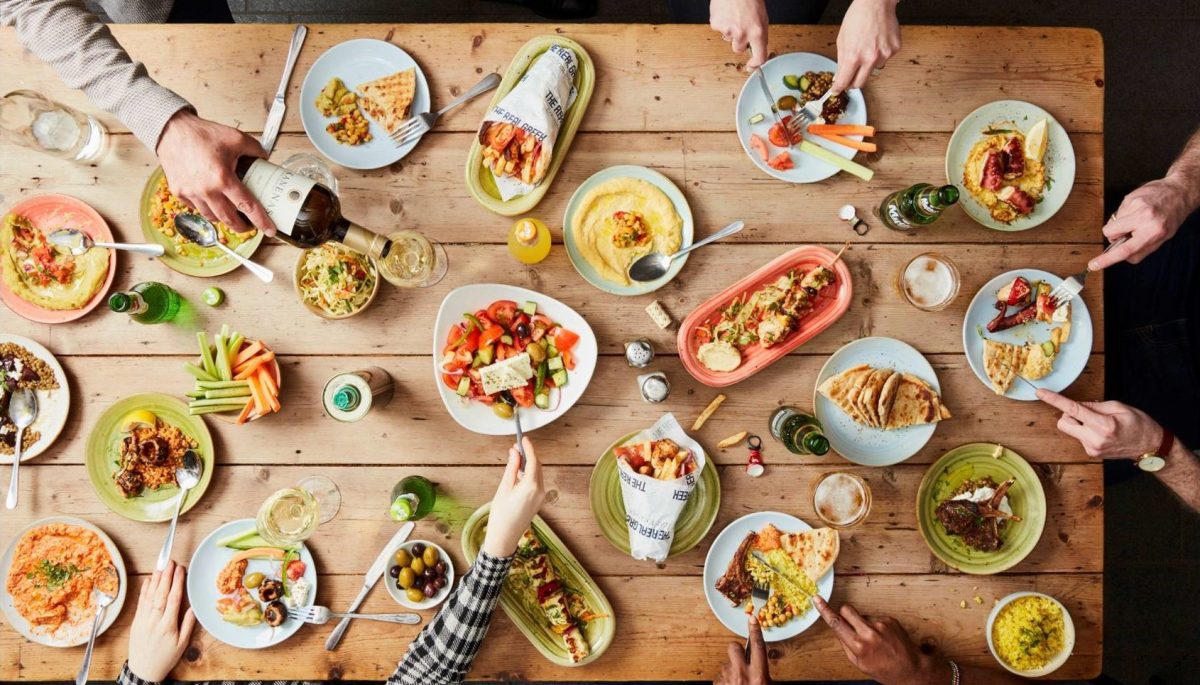 The Real Greek opens at Chantry Place and is the first site in East Anglia!
The new restaurant launches with an exciting special offer, providing diners with 50% off food from the Main Menu for two weeks from the opening date. The offer will be available seven days a week, for dine-in only.
This will be The Real Greek's 20th site and the new 176 cover (126 inside, 50 outside) restaurant will provide over 25 jobs in the Norwich area. Two weeks after opening it will operate with a delivery and collection model and also features outdoor seating complete with heaters, for al fresco dining.
The Real Greek offers diners a contemporary Aegean experience, that allows guests to enjoy the flavours, passion, and fun of Greek dining and hospitality. It is the perfect choice for those that want to recreate a trip to Aegean but can't travel abroad. Its traditional Greek hospitality transports individuals to the islands whilst its dishes capture the Greek passion for food, family and life and the freshness and health of the region. The Real Greek shares the spirit of Greece with their passion for food and Filoxenia.
The Real Greek menu features a choice of traditional and contemporary Greek and Mediterranean meze dishes, flame-grilled meats, souvlaki wraps and salads. There are options for everyone, from meat-eaters to pescatarians, vegetarians and vegans.
Nabil Mankarious, Managing Director at The Real Greek, comments: "The Real Greek is delighted to be opening in Norwich. This will be our 20th site and our first restaurant in East Anglia, as we continue to enjoy success in what has been a challenging 18 months for the hospitality industry. This expansion is testament to the support we have from our customers and the commitment and hard work of our team. Norwich is a fantastic city and we are pleased that this new opening will also provide employment for the local area. The new restaurant will open late August. Whether people are dining in, taking away or eating outside, we will be able to offer delicious Greek & Mediterranean food for the local community, who want a taste of the Eastern Mediterranean."