wagamama launches 'Plant Pledge' campaign
News: 6 September 2021
Back to news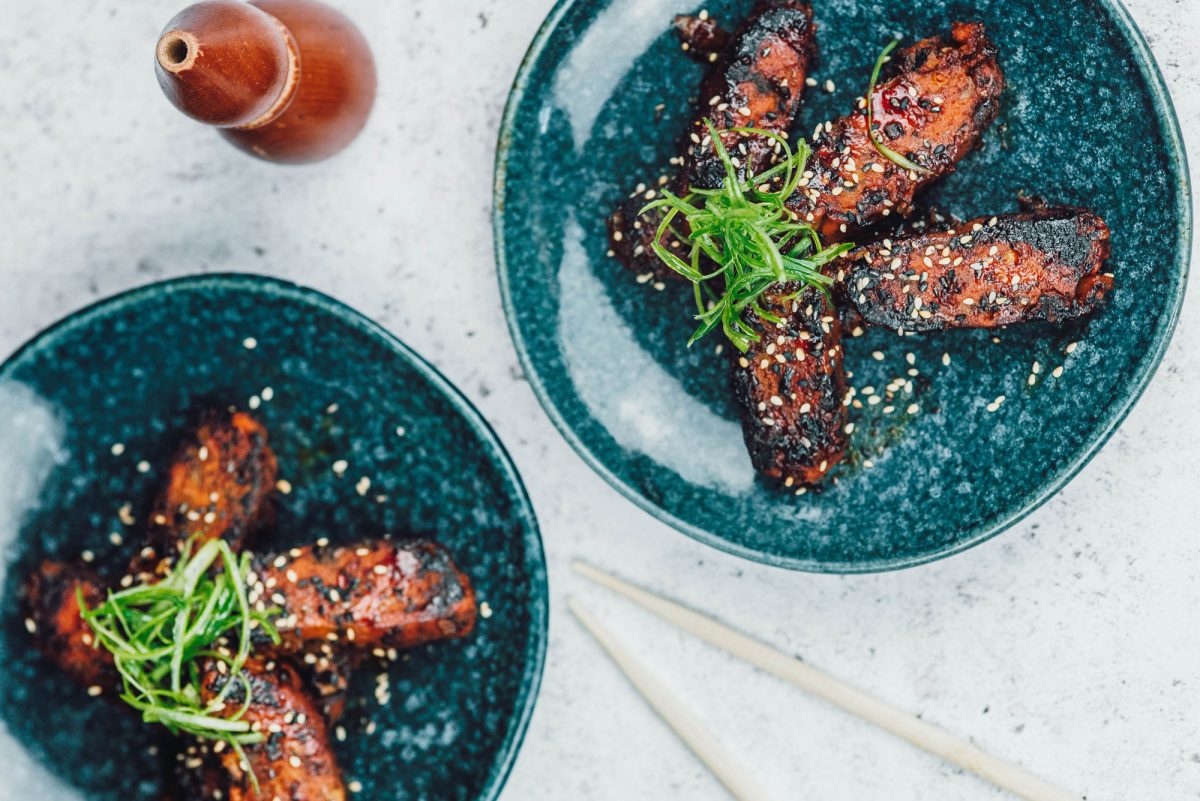 wagamama has launched its 'Plant Pledge' – a campaign to encourage guests to eat more plant-based dishes in response to helping tackle climate change.
Following the UN's recent IPCC report, which demands urgent and collective action globally, and in the lead up to the COP26 Climate Change Conference in Glasgow this November, the pan Asian restaurant has announced the initiative to empower the nation to eat more plants – dubbed one of the most powerful actions to tackle climate change.
Research at Oxford University (Poore & Nemeçek 2018) found that reducing meat and dairy could be the 'single biggest way' to reduce our environmental impact on earth, lessening an individual's carbon footprint from food by up to 73 per cent.
An Attest survey commissioned by wagamama has also revealed eighty percent of us acknowledge eating more plants is important to curbing climate change. However, many of those questioned said there remain obstacles to switching to a plant-based diet including not wanting to give up favourite meat dishes (36.1%), the taste is not as good (29.8%) and there's not enough choice (26.4%).
In line with the publication of the wagamama survey results Global Executive Chef Steve Mangleshot and his team have devised innovative plant-based menus over the years and are proud to announce that from October 6, 50 per cent of the menu will be officially plant-based; a commitment made during Veganuary 2021.
wagamama is urging guests to pledge a 'small choice for big change', whether that's trialling plant-based for the first time or making one meal a week plant-based. As part of the Plant Pledge, wagamama will encourage trial and get people started on their journey by offering a free vegan side when they join.
wagamama CEO Thomas Heier said: "At wagamama we're making choices big and small at a business level to tread more lightly on the planet. Now, it's time we use our platform to ask guests to join that journey with us. We believe in the collective power of small choices for big change. Whether that's taking part in meat-free Monday or committing to Veganuary next year, we want to offer the support to those guests who are wanting to make that change."
Visit wagamama at Chantry Place, Norwich.