Walkie Corgi Jubilee weekend trail
Event: Monday 30th May - Sunday 5th June
Back to events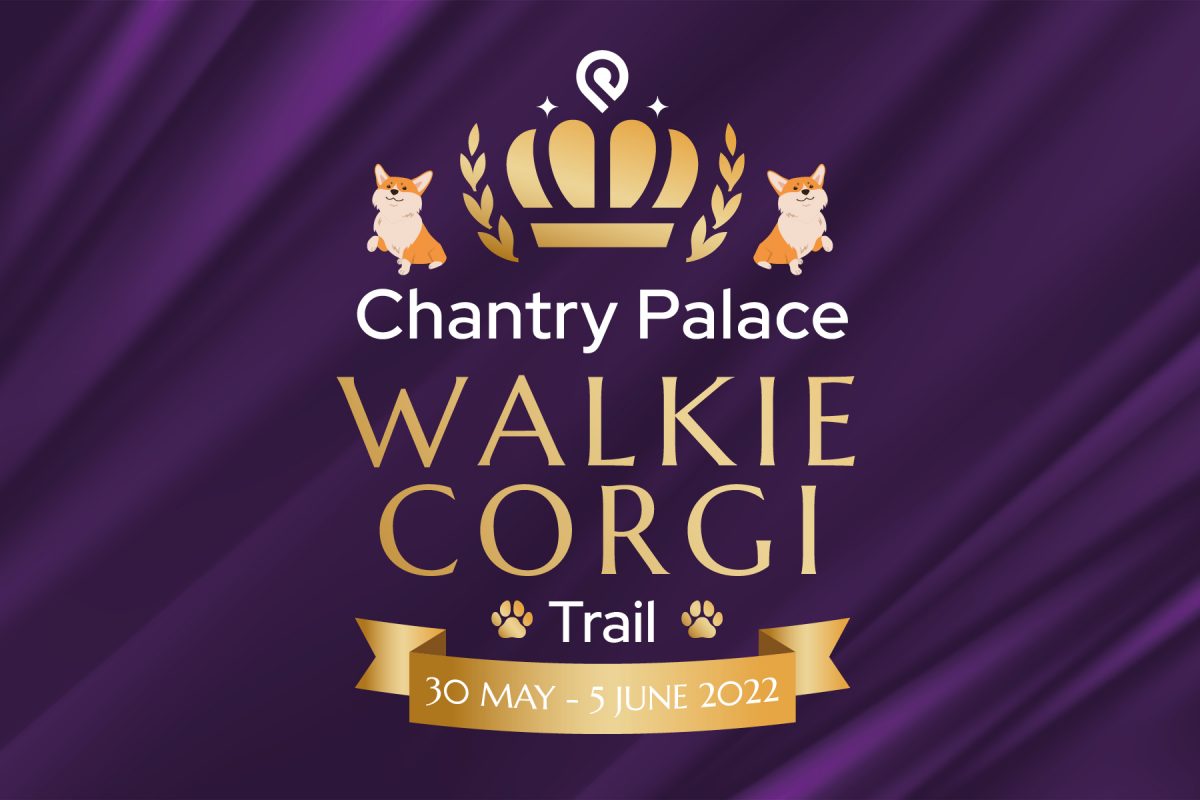 Help! The Royal Corgis have escaped and are hiding around Chantry Palace! Can you help us to track them down in time for the Platinum Jubilee?
7 naughty little Corgis slipped past the Royal Guards early this morning and are currently hiding in the windows of 7 shops on the lower ground floor of Chantry Palace*.
Can you find Honey, Sherry, Whisky, Bee, Monty, Sugar and Susan on the lower ground floor of Chantry Palace?
Each time you locate a Corgi, you will also find a letter. Note each letter down on your trail map to spell a 7 letter, Jubilee themed word and enter our Royal Day Out competition worth over £300!
You can collect your trail challenge map and pencil from Langleys to make a note of your findings and once you have completed your mission, head to The Barkery to collect your goody bag* and enter the Royal competition via QR code for being such great assistance to The Royal Guard.
The trail runs this half term from 30th May to 5th June.
Notes
*First 500 entries only.
** Chantry Palace remains Chantry Place but has been renamed for the Platinum Jubilee only.
*** Please note Chantry Place only allows assistance dogs in the shopping centre. Please see our policy on dogs in Chantry Place here.